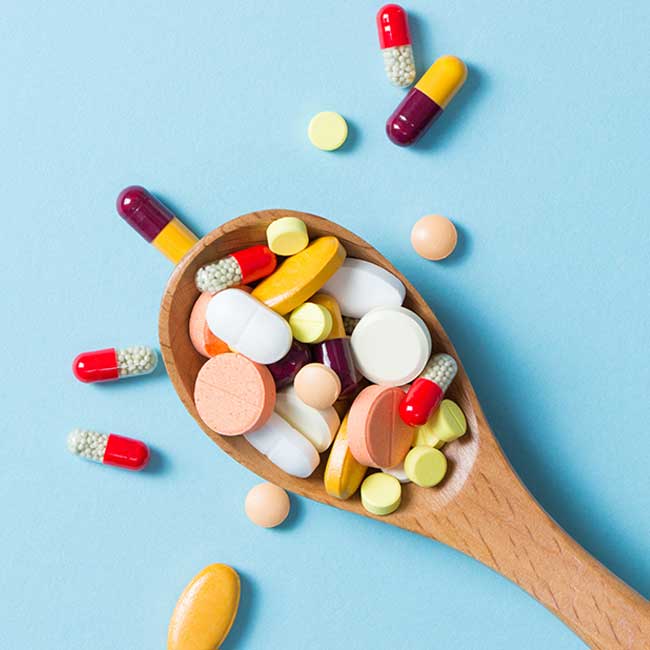 WELCOME TO AMIGOZ LIFESCIENCES
"AMIGOZ LIFESCIENCES" IS A GLOBAL FIRM SOLELY OWNED BY A PHARMACY GRADUATE WITH EXPERIENCE IN INTERNATIONAL BUSINESS.
WE ARE BASICALLY MERCHANT EXPORTERS,WHOLESELLER,THIRD PARTY MANUFACTURER  FOR ALL KINDS OF PHARMACEUTICALS ,AYURVEDIC PRODUCTS, HERBAL PRODUCTS, , OTC, HOSPITAL SUPPLIES, CONSUMABLES, COSMETICS, NEUTRACEUTICALS, SURGICAL& DISPOSABLES.
WE ARE CURRENTLY AGGRESSIVE IN PHARMACEUTICAL ALLOPATHY MEDICINES. WE ARE CURRENTLY EXPORTING THESE PRODUCTS IN MANY YEMEN,IRAQ, MALAYSIA, PHILIPPINES,CHINA AND HONG KONG AND OTHER ASIAN AND GULF COUNTRIES.
SINCE ITS INCEPTION, AMIGOZ LIFESCIENCES  HAS RELENTLESSLY PURSUED THE MOST INNOVATIVE AND EXPERT TALENT ACROSS A WIDE VARIETY OF PRODUCTS, DOSAGE FORMS AND DELIVERY MECHANISMS RESULTING IN A RESEARCH & DEVELOPMENT TEAM THE COMPANY BELIEVES IS WITHOUT EQUAL IN THE INDUSTRY.
THE AMIGOZ "QUALITY-BY-DESIGN" APPROACH BRINGS A LEVEL OF CONSISTENT EXCELLENCE THROUGHOUT THE DEVELOPMENT PROCESS AND SOLIDIFIES THE BEDROCK OF EXCELLENCE BEHIND EACH OF ITS PRODUCTS.
AMIGOZ SCIENTISTS EMPLOY A UNIQUE FORMULATION METHOD AND CLINICAL STUDY DESIGN ALLOWING IT TO MATCH BIOEQUIVALENCE ACROSS DOSAGE FORMS AND STREAMLINE THE DEVELOPMENT PROCESS, RESULTING IN AN UNRIVALED 100% SUCCESS RATE IN SCALE-UP.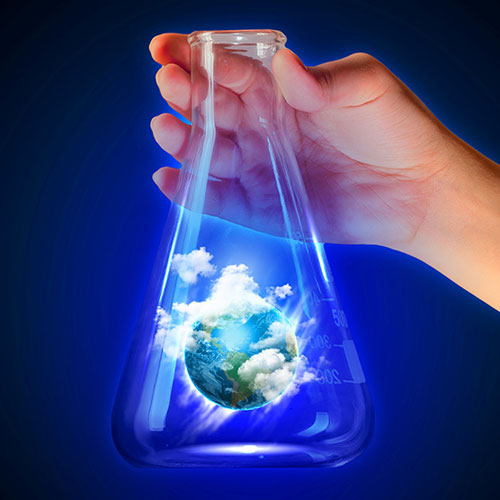 Hello ! We are Available At Here
HONORED WITH GREAT PRIDE IN ANNOUNCING THAT AMIGOZ LIFESCIENCES IS ONE OF THE BEST EXPORTER IN INDIA. WE ARE WELL ESTABLISHED AND EQUIPPED PHARMACEUTICAL MANUFACTURER EXPORTERS AND SUPPLIERS OF VARIOUS PHARMA PRODUCTS. WE HAVE EARNED REPUTATION FROM OUR CUSTOMERS IN DOMESTIC MARKET AS WELL AS INTERNATIONAL MARKET JUST BECAUSE OF OUR INDEFATIGABLE AND DETERMINED COMMITMENT TO QUALITY AND CUSTOMER SATISFACTION.
AFGHANISTAN, ISRAEL, JORDAN, PAKISTAN, RUSSIA, SAUDI ARABIA, SINGAPORE, SYRIA, PHILIPPINES, TURKEY, TURKMENISTAN, UZBEKISTAN, YEMEN, VIETNAM, INDONESIA, MALAYSIA, IRAN, TAJIKISTAN, ETC.
USA, CANADA, PANAMA, TRINIDAD AND TOBAGO, COSTA RICA, PUERTO RICO, DOMINICAN REPUBLIC, ARGENTINA, GUATEMALA, GUYANA, PERU, BOLIVIA, VENEZUELA , BRAZIL, BAHAMAS, ECUADOR, ETC.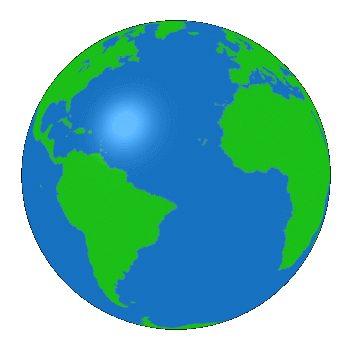 SOUTH AFRICA, UGANDA, NIGERIA, GHANA, KENYA, MAURITIUS, BOTSWANA, EGYPT, ETHIOPIA, LIBYA, SUDAN,CONGO, GAMBIA, IVORY COAST , ETC.
AUSTRIA ,  BELARUS, BELGIUM, CYPRUS, CZECH REPUBLIC, DENMARK, FRANCE, GEORGIA, GERMANY, NETHERLANDS, NORWAY, POLAND, SPAIN, SWEDEN, SWITZERLAND, UKRAINE, UNITED KINGDOM (UK) , LATVIA, ETC.
CUSTOMER SERVICE & QUALITY
AMIGOZ LIFESCIENCES
TEAM HAS COMMITTED TO PROVIDING A WIDE ARRAY OF QUALITY AND AFFORDABLE HEALTHCARE SOLUTIONS TO A NUMBER OF HEALTHCARE INSTITUTIONS AND MEDICAL INSTITUTIONS. WE INITIATED TO BE THE EMINENT PARTNER FOR OUR CLIENTS AND OUR  VISION IS TO DELIVER QUALITY HEALTHCARE AND PHARMA PRODUCTS WITH TRUST.
MISSION STATEMENT
TO COMBINE AGGRESSIVE STRATEGIC MARKETING WITH QUALITY PRODUCTS AND SERVICES AT COMPETITIVE PRICES TO PROVIDE THE BEST INSURANCE VALUE FOR CONSUMERS.PROFITABLE GROWTH THROUGH SUPERIOR CUSTOMER SERVICE, INNOVATION, QUALITY AND COMMITMENT. "BE THE BEST IN THE EYES OF OUR CUSTOMERS, EMPLOYEES".