"AMIGOZ LIFESCIENCES" IS A GLOBAL FIRM SOLELY OWNED BY A PHARMACY GRADUATE WITH EXPERIENCE IN INTERNATIONAL BUSINESS.
WE ARE BASICALLY MERCHANT EXPORTERS,WHOLESELLER,THIRD PARTY MANUFACTURER  FOR ALL KINDS OF PHARMACEUTICALS ,AYURVEDIC PRODUCTS, HERBAL PRODUCTS, , OTC, HOSPITAL SUPPLIES, CONSUMABLES, COSMETICS, NEUTRACEUTICALS, SURGICAL& DISPOSABLES.
WE ARE CURRENTLY AGGRESSIVE IN PHARMACEUTICAL ALLOPATHY MEDICINES. WE ARE CURRENTLY EXPORTING THESE PRODUCTS IN MANY YEMEN,IRAQ, MALAYSIA, PHILIPPINES,CHINA AND HONG KONG AND OTHER ASIAN AND GULF COUNTRIES.
WE AIM AT HELPING SMALL TO MEDIUM SIZE PHARMACEUTICAL COMPANIES IN COMPLYING WITH THE REGULATORY NORMS BY PROVIDING AND ASSISTING THEM IN THEIR TECHNICAL MATTERS. WE ARE PROVIDING SERVICES LIKE COMPILATION OF REGULATORY FILES, DMF, DOSSIERS, INTERNAL AUDITS, PRE-AUDITS, PREPARATION FOR REGULATORY OR ANY OTHER AUDITS.
AMIGOZ LIFESCIENCES IS ACHIEVED A LEVEL OF EXCELLENCE IN REGULATORY SUBMISSIONS AND COMPILATION OF DOSSIER, DMF FOR PHARMACEUTICAL PRODUCTS REGISTRATION AND WELL AWARE ABOUT CTD, ECTD, ACTD AND OTHER NATIONAL SUBMISSION REQUIREMENTS. WE ARE CAPABLE OF HANDLING AND ANSWERING ALL TECHNICAL QUERIES OF REGISTRATION AUTHORITIES.
OUR MISSION
TO COMBINE AGGRESSIVE STRATEGIC MARKETING WITH QUALITY PRODUCTS AND SERVICES AT COMPETITIVE PRICES TO PROVIDE THE BEST INSURANCE VALUE FOR CONSUMERS.PROFITABLE GROWTH THROUGH SUPERIOR CUSTOMER SERVICE, INNOVATION, QUALITY AND COMMITMENT. "BE THE BEST IN THE EYES OF OUR CUSTOMERS, EMPLOYEES."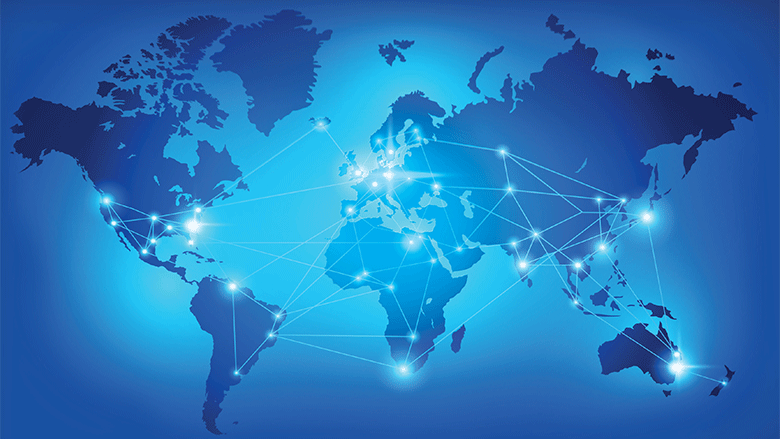 AFGHANISTAN, ISRAEL, JORDAN, PAKISTAN, RUSSIA, SAUDI ARABIA, SINGAPORE, SYRIA, PHILIPPINES, TURKEY, TURKMENISTAN, UZBEKISTAN, YEMEN, VIETNAM, INDONESIA, MALAYSIA, IRAN, TAJIKISTAN, ETC.
SOUTH AFRICA, UGANDA, NIGERIA, GHANA, KENYA, MAURITIUS, BOTSWANA, EGYPT, ETHIOPIA, LIBYA, SUDAN,CONGO, GAMBIA, IVORY COAST , ETC.
USA, CANADA, PANAMA, TRINIDAD AND TOBAGO, COSTA RICA, PUERTO RICO, DOMINICAN REPUBLIC, ARGENTINA, GUATEMALA, GUYANA, PERU, BOLIVIA, VENEZUELA , BRAZIL, BAHAMAS, ECUADOR, ETC.
AUSTRIA ,  BELARUS, BELGIUM, CYPRUS, CZECH REPUBLIC, DENMARK, FRANCE, GEORGIA, GERMANY, NETHERLANDS, NORWAY, POLAND, SPAIN, SWEDEN, SWITZERLAND, UKRAINE, UNITED KINGDOM (UK) , LATVIA, ETC.